Welcome to Generations Performing Arts Center. "Where Every Student Counts."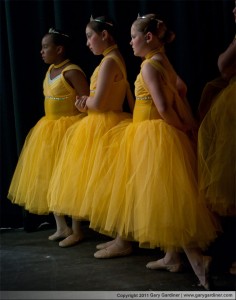 Generations is the perfect place to dance for you and your child! We aim to create an environment where the students and their families come first. We offer classes for all ages from beginner through professional. Directors Angie Haver and Cindy Straub have the professional experience and educational backgrounds to ensure the best training in Central Ohio in a caring environment!
In 1999, Generations opened in beautiful and convenient Uptown Westerville with this mission:
Generations is dedicated to nurturing the child's spirit through the art of dance!
…..educating through disciple, teamwork, socialization, cooperation and Judeo-Christian Principles
…..self-assurance through goal setting and consistent progress
…..instilling confidence and self esteem
…..making every child feel special
…..community service through performance and education!
The mission continues today creating and environment where our students and their families come first.
Our goal is to make sure our teachers and staff are here to serve you and to help every child become an exceptional person and the dancer she dreams of being in the future
11 West College
614-794-3298
Facebook • Twitter • Web • Email • Contact • Pinterest