Uptown's Recent Highlights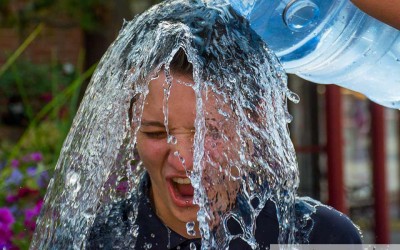 Jimmy V's customers, wait staff and cooks accept the ALS ice bucket challenge of owner Mario Nedelkoski in a public display of solidarity in front of the restaurant at State and College in Uptown Westerville. ... read more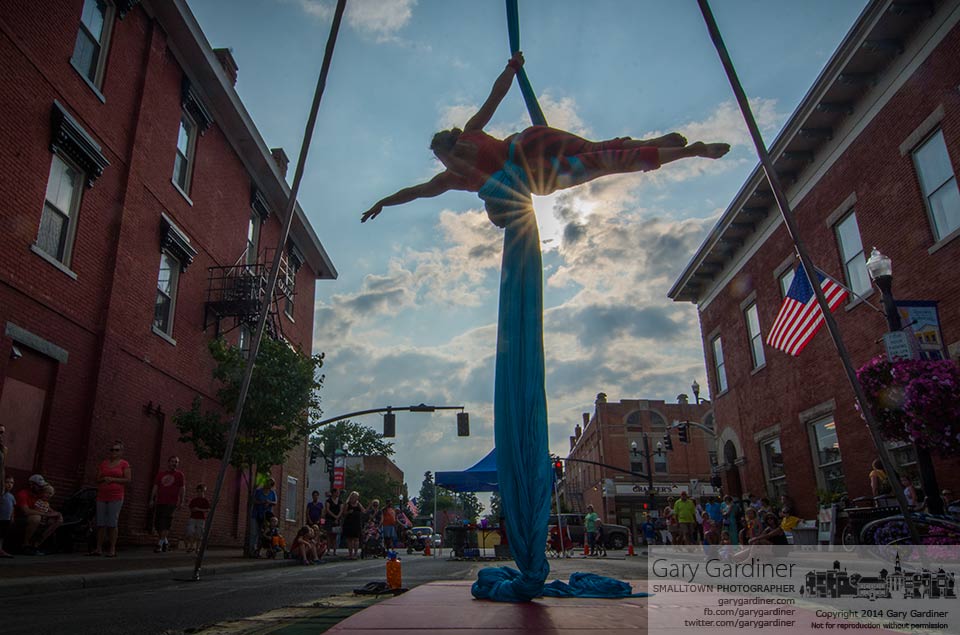 Another Rock the 'Ville in Uptown is complete. The streets are now open. The stages are cleared. All that remains are …
See the photo gallery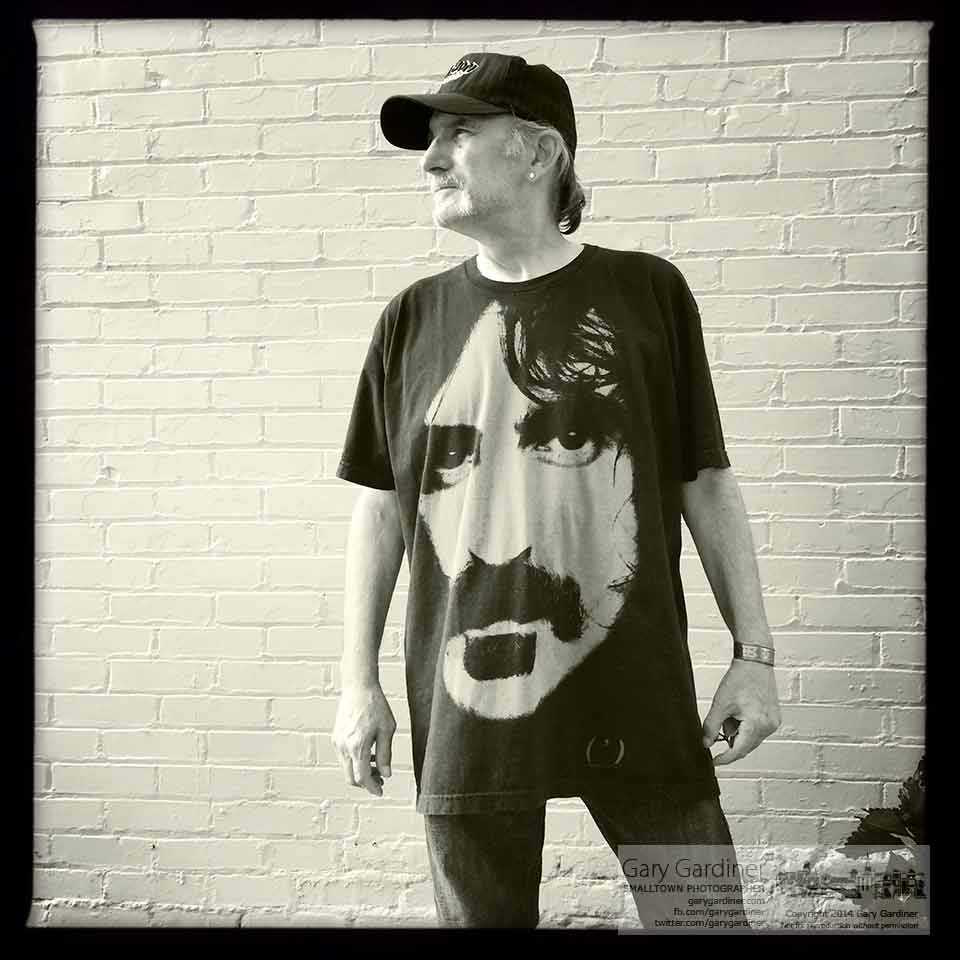 It was the second Friday of the month which meant more music in Uptown including bands on the streets, inside Java Central and Pure Roots, and strolling through Uptown.
Read More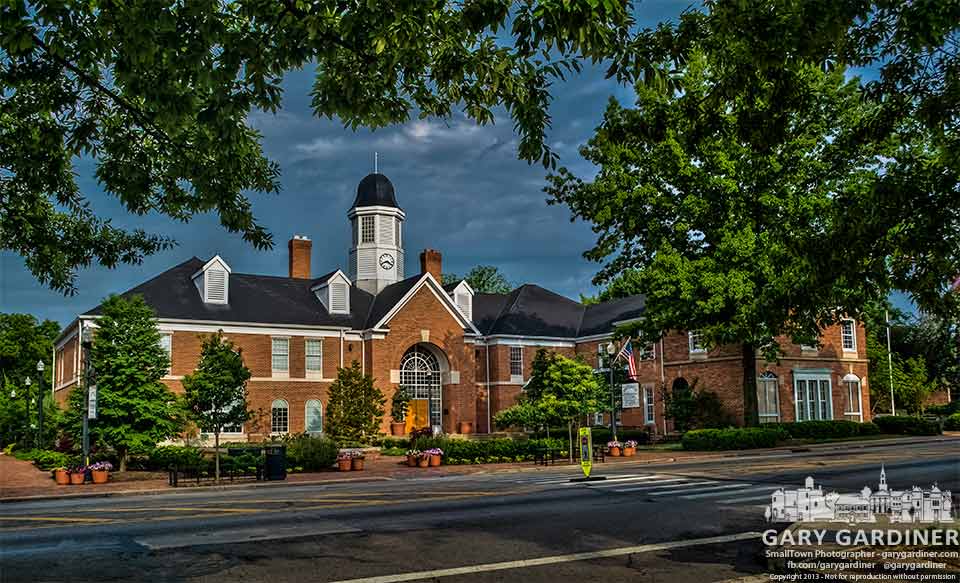 The city of Westerville plans a series of workshops and community gatherings to help imagine a long-term plan for development. Make your voice part of the decision. Attend one of the meetings.
Attend the workshop
The Uptown Westerville Merchant's Blog
---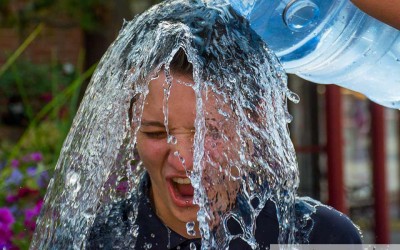 Jimmy V's customers, wait staff and cooks accept the ALS ice bucket challenge of owner Mario Nedelkoski in a public display of solidarity in front of the restaurant at State and College in Uptown Westerville. ...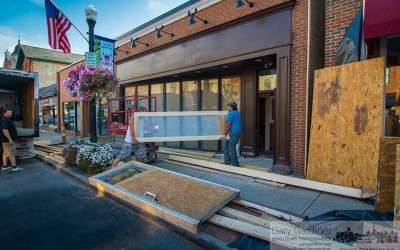 Mario Nedelkoski supervises the removal of a temporary covering over the Uptown Deli as construction nears completion on the restaurant and brewery. The windows at front fold creating an open front that allows patrons to easy access to the planned small patio in front.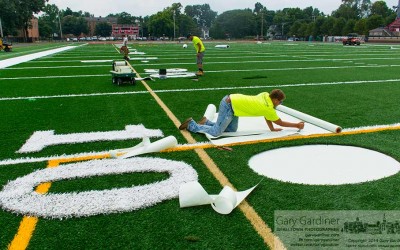 Workers install the second set of yard line markers in the new artificial surface at Bellenger Field at Otterbein University.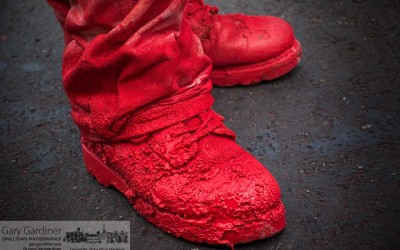 A painter sprays red paint on the roof of one of Otterbein university's dormitories in preparation for student returning for fall classes. The results of his work are not only visible on the roof, as his shoes carry several layers of the Cardinal color.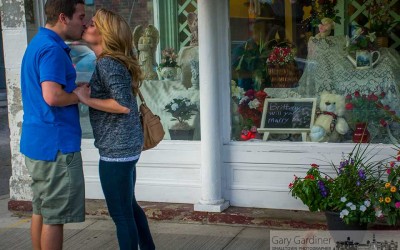 Pat and Brittany acknowledge his marriage proposal on the sidewalk in front of Westerville Florist. In the window of the store is a specially made set of decorations including a sign asking "Brittany, will you marry me?" The answer was "Yes."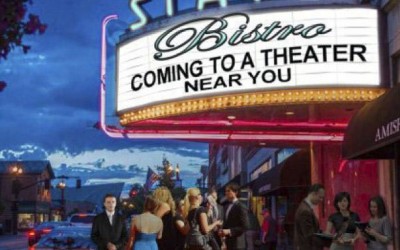 The State Theater in Uptown Westerville will soon be an upscale restaurant serving American fare with focus on steaks, seafood, and pasta according to The Columbus Dispatch.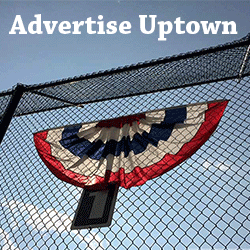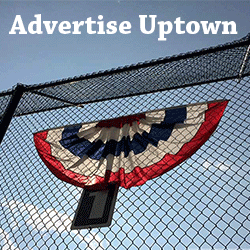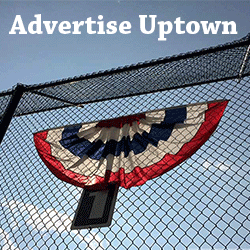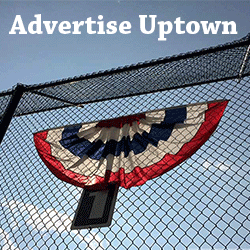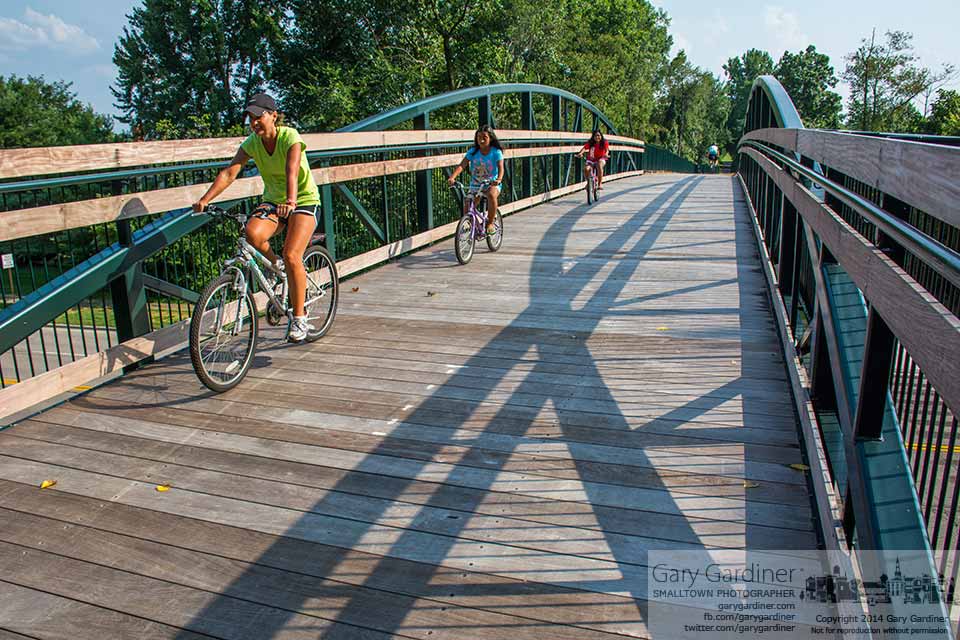 The bike path over County Line Road opened to travelers after more than a year of construction building a safe method for crossing the four lanes of heavy traffic.
Photos and story
The Uptown Gift Card is a debit card sponsored by the Uptown Westerville Merchants Association to make shopping at its members easier for you and your family, friends, and business associates.
With no fixed amount you can buy a card with just a few dollars or put as much as you want in any denomination. You can tailor your budget and fiscal needs and still provide a unique shopping experience to the person receiving your gift.
Shop Now

Every Friday in Uptown Westerville
This summer every Friday night Uptown will be like nothing you've ever experienced before.
Stores stay open until 8 p.m. on Friday Nights in Uptown Westerville!