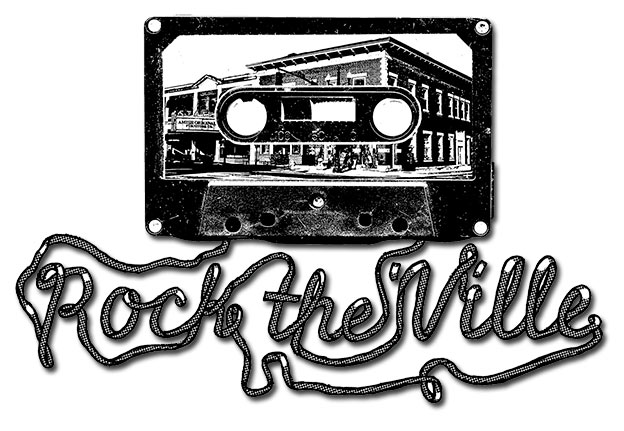 Rock the 'Ville in Uptown
Uptown Westerville will turn into a rockin' venue!
There'll be great fun for young and old as the streets of Uptown celebrate the arts on the last weekend before school starts. That's Saturday, August 9 from 3 until 9 in Uptown Westerville.
Learn More
The Uptown Westerville Merchant's Blog
---
Tapestry Of A Town offers thanks to everyone who, despite the weather, helped make the 2014 Tapestry Of A Town tour so much fun. It was a delight to be able to visit historic homes, storefronts, and public places to add to the rich cultural heritage of Uptown Westerville.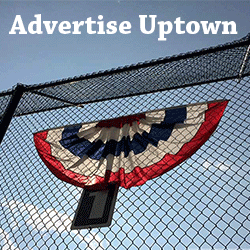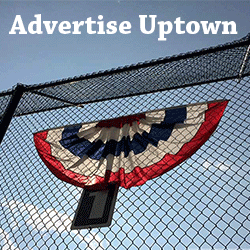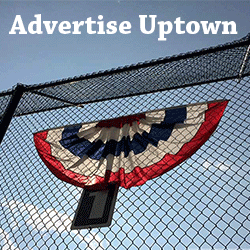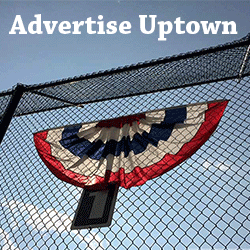 Music – The soul of the event!  – Rock, country, jazz and blues will fill the streets of Uptown. Two major stages and in-house venues will provide entertainment not to missed!

Dance

- Local dance groups will share their students' amazing "feets"!  Come and be dazzled by artistic performances!
Chalk ART

-

10 Professional artists will showcase their amazing talents as they compete for money prizes. Kids young and old are invited to purchase a square and take chalk to create art. (Chalk will be provided.) Cost to participate is $5 per square.

Youth Art Activities

– Kids are invited to participate in creative activities that include storytelling, an interactive bubble world area, learning unusual chalk art painting techniques, and helping create a public installation made out of re-purposed VHS tapes with a local Westerville artist.
Fashion is art!

  – See live models stroll the streets wearing vintage and current fashions available for purchase right in Uptown Westerville
The Uptown Gift Card is a debit card sponsored by the Uptown Westerville Merchants Association to make shopping at its members easier for you and your family, friends, and business associates.
With no fixed amount you can buy a card with just a few dollars or put as much as you want in any denomination. You can tailor your budget and fiscal needs and still provide a unique shopping experience to the person receiving your gift.
Shop Now

Every Friday in Uptown Westerville
This summer every Friday night Uptown will be like nothing you've ever experienced before.
Stores stay open until 8 p.m. on Friday Nights in Uptown Westerville!