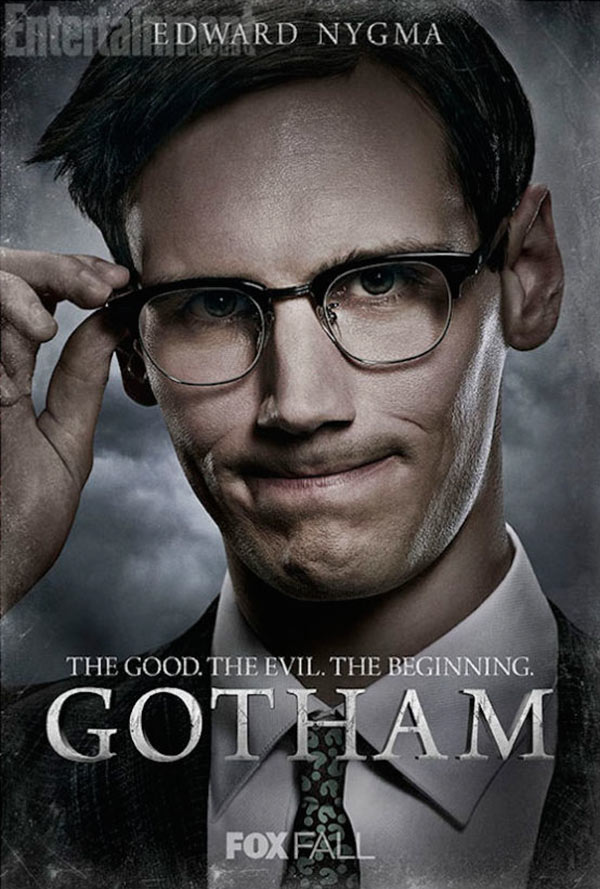 Cory Michael Smith, a 2009 graduate at Otterbein University, is The Riddler in the new Fox series "Gotham."
Smith portrays a young Riddler in this prequel to the Batman franchise.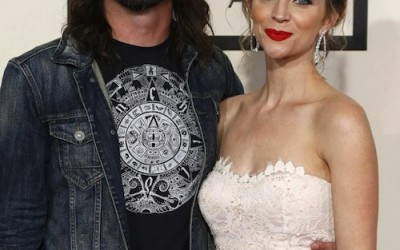 Adam Bennati, the son of Cinda Lou'sDebbie, received a visual shout from Dave Grohl during the Grammys.
Grohl wore a t-shirt for Children, Bennati's old band.
read more
Bookmark this page!
We'll be adding more Westerville Notables and you'll want to know who they are.